The Journey of a Special Needs Father's Blog by Gary Herbert


Lewis Story.. His Consultant.. Thank you Dr Hewertson

Very often health care professionals go under the radar and are not recognised for their amazing timeless work. We would like to put on record our experience of Lewis' Consultant Paediatrician and give him the credit and recognition he very much deserves.
Yesterday was a sad and emotional day for us both as Lewis had his last appointment (transition) with his wonderful Consultant Paediatrician at Northampton General Hospital (NGH) Dr John Hewertson. It really is an end of an era for us, as we have been through some much whilst under his superb care.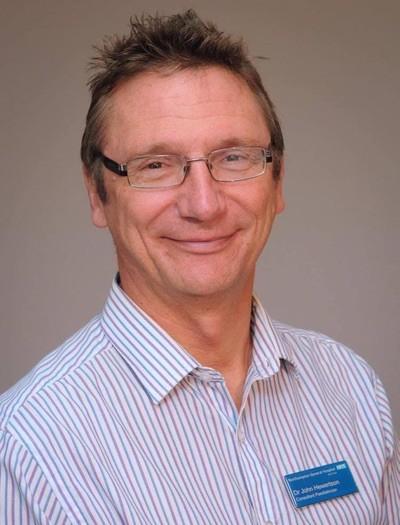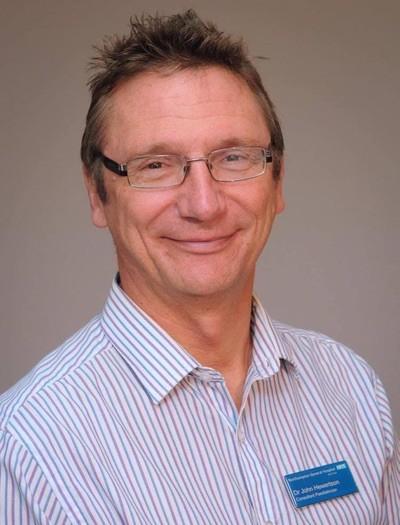 Dr Hewertson has been Lewis' Consultant for the past 18 years and he has always been our first port of call. We have been extremely lucky to have had him as Lewis' consultant. He has always gone above and beyond to try and help Lewis and our family, nothing has ever been too much trouble and he has always been compassionate, caring and thoughtful towards Lewis, Lexi and I, and for that we will be forever grateful.




He has a highly pressured and stressful job, and his time is very precious, but we NEVER EVER felt under time pressure when speaking to him during appointments, on the phone or whilst on the hospital ward, he always made us feel like we had all the time in the world to talk to him, no matter how busy he must have been.

Nothing has ever been too much trouble for him and he has helped and supported Lewis and us so much, and we have all been very lucky to have him in Lewis' life.

From the very start he has always been very honest about the severity of Lewis' condition and has never given us false hope, and for that honesty we are also very grateful, no false illusions.

No matter how upsetting an appointment or hospital visit was, we were always able to have a laugh and a bit of fun to lighten the mood, he has a brilliant sense of humour.

We are going to really miss you John, we now see you as more than Lewis' consultant we see you as a friend and we really hope we stay in touch.

Thank you for everything you have done for us, you've been an absolute star.

Gary, Lexi and Lewis x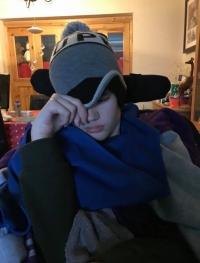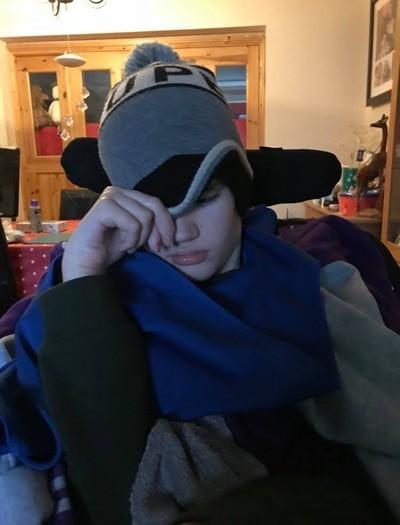 Hi all, hope you are all well and safe.
The past couple of months since I last wrote have been very demanding and extremely challenging for us all in the Herbert household. Trying to juggle home schooling in combination with looking after Lewis has been extremely difficult, exhausting and very stressful for us both.
It's just not normal for children to be taught by their parents, it's just not our role and not what we signed up for!. It must be so confusing for the children, I really feel for them. We have done the best we can in a very testing time.
The past year has, and will continue to have a massive impact on so many people's mental health for many years to come.
Read The JSNF Blog In Full.. Blog No 3. Groundhog Day Lockdown


A month ago I was completely fed up of feeling as rubbish and as low as I was feeling. I'm was sick and tired of always feeling sick and tired, and the penny finally dropped!. I knew that stopping drinking at the weekends would have a positive impact on every aspect of my life, and that would enable me to start moving forward in a happier and a more positive and productive way.
I've spent the past month doing a lot of thinking and have spent a lot of time reflecting on my life and what I can do to try and improve things moving forward.
Read The JSNF Blog No 2 In full.. Blog No 2. Draw a Line in the Sand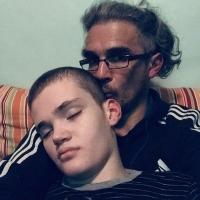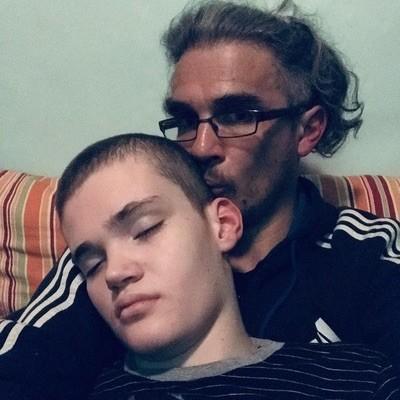 Hi all, really hope my first blog finds you safe and well in these crazy and very challenging times for us all. Remember, it's okay not to be okay!. These are unprecedented and extremely challenging times for all of us in so many different ways. Try and be patient and understanding to others, as you never know what they might be going through.
Lewis' Birthday weeks have always been really tough for us, with so many different emotions and thoughts going through our heads. Thought's of all the missed milestones over the years which so many people take for granted, all the what if's?.
Read The JSNF Blog In Full.. Blog No 1. Lewis 18th Birthday
Lewis Consultant.. Dr Hewertson
The Journey of a Special Needs Father by Gary Herbert