The Journey of a Special Needs Father's Blog by Gary Herbert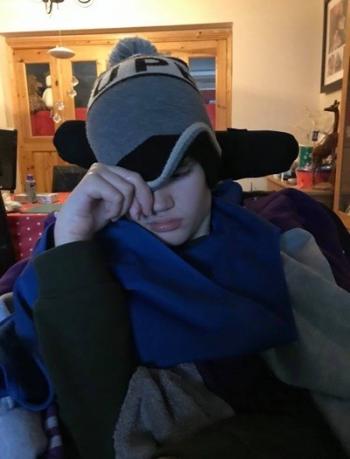 JSNF Blog No 3 - Groundhog Day Lockdown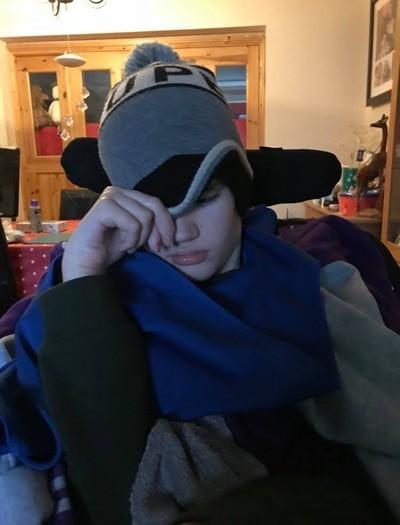 Hi all, hope you are all well and safe.
The past couple of months since I last wrote have been very demanding and extremely challenging for us all in the Herbert household. Trying to juggle home schooling in combination with looking after Lewis has been extremely difficult, exhausting and very stressful for us both.
It's just not normal for children to be taught by their parents, it's just not our role and not what we signed up for!. It must be so confusing for the children, I really feel for them. We have done the best we can in a very testing time.
The past year has, and will continue to have a massive impact on so many people's mental health for many years to come.



The amount of times over the past year I've heard "we are all in the same boat"!, well this is simply not true. We are in the "same storm", but certainly not the same boat. The size of the boat various considerably depending on each person's personal situation, and what they have to deal with on a daily basis.

During the past year I have seen so many people clearly breaking the different Covid rules which have been laid out. The rules have been very straight forward, but so many people for whatever reason don't think that they apply to them. They are absolutely ignorant and have zero common sense. This obvious rule breaking and clear contempt for the law has and continues to make me really cross. It won't be these people who will be very poorly or die with Covid (it never is!), it's always the innocent people who have followed the rules.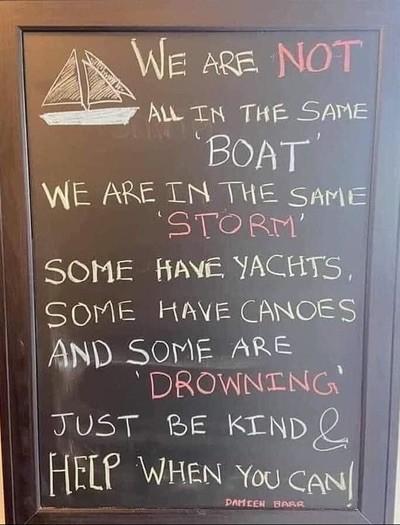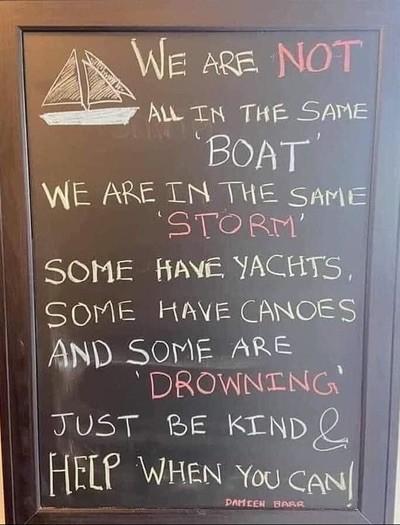 While I'm at it, what is it with all the people who walk 3-4 a breast on a narrow path and then refuse to move as I run towards them!, they are either stupid or completely obvious to everything and anyone around them (or both!), would it really be that difficult to go in single file as I run past!?. This happens to me numerous times on every single one of my runs, "it's ok I'll go up on the grass verge and run through the rabbit holes and uneven ground and risk getting injured just because of your ignorance!". One of these days I'm going to hold my ground and just run through them! (anyway rant over - I feel better for getting that off my chest!).
As per normal I've set myself a running challenge. This time it is to try and run 2021 miles in 2021 for Northampton Hope Centre (who help and support the homeless in my local area). This equates to 40 miles every week this year! (which is quite a lot!). Running has kept me sane (sort of!) the past couple of months, although I am starting to get a few niggles!. If you wish to read about why I'm doing this please have a read of my JustGiving page;
https://www.justgiving.com/fundraising/running2021milesin2021fornhc
Lewis has been alright (just been Lewis really!). His bloods have been a bit low, but on a positive note he had his 1st Covid vaccination mid Jan, which was a relief and a bit of a weight off our mind. We are still awaiting ours though!, we are probably at the bottom of the list as is always the case with carers! (who would look after Lewis full time if we got Covid and was very poorly or worse?!).
On a plus side Kira has managed to start part loaning a horse (Libby) at a local stable and this has made her really happy, and given her an outlet the past few weeks away from the house and from studying for her GCSE's.
There appears to be light at the end of this very dark tunnel and like everyone we can't wait to get back to normal (whatever that is!) and see family and friends etc. It's been a long road, but hopefully we are closer to the end than the beginning.
Thank you for taking the time to read my blog, it's extremely appreciated. Writing down a few things now and then, seems to help me a bit with my mental health.
I wish all of you the very best in the next few months.
Take care and stay safe.
Gary x



A month ago I was completely fed up of feeling as rubbish and as low as I was feeling. I'm was sick and tired of always feeling sick and tired, and the penny finally dropped!. I knew that stopping drinking at the weekends would have a positive impact on every aspect of my life, and that would enable me to start moving forward in a happier and a more positive and productive way.
I've spent the past month doing a lot of thinking and have spent a lot of time reflecting on my life and what I can do to try and improve things moving forward.
Read The JSNF Blog No 2 In full.. Blog No 2. Draw a Line in the Sand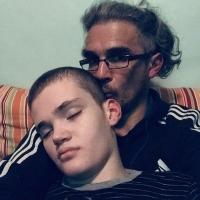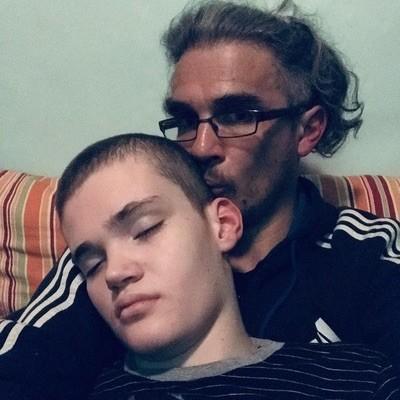 Hi all, really hope my first blog finds you safe and well in these crazy and very challenging times for us all. Remember, it's okay not to be okay!. These are unprecedented and extremely challenging times for all of us in so many different ways. Try and be patient and understanding to others, as you never know what they might be going through.
Lewis' Birthday weeks have always been really tough for us, with so many different emotions and thoughts going through our heads. Thought's of all the missed milestones over the years which so many people take for granted, all the what if's?.
Read The JSNF Blog In Full.. Blog No 1. Lewis 18th Birthday


Very often health care professionals go under the radar and are not recognised for their amazing timeless work. We would like to put on record our experience of Lewis' Consultant Paediatrician and give him the credit and recognition he very much deserves.
Yesterday was a sad and emotional day for us both as Lewis had his last appointment (transition) with his wonderful Consultant Paediatrician at Northampton General Hospital (NGH) Dr John Hewertson. It really is an end of an era for us, as we have been through some much whilst under his superb care.
.. His Consultant Dr Hewertson
JSNF Blog No 3 - Groundhog Day Lockdown
The Journey of a Special Needs Father by Gary Herbert